Tijd voor een potje griezelen voor de buis, maar welke films zijn nu uitermate geschikt hiervoor?
We zetten een lijstje voor jullie klaar! Veel griezelplezier….

– Under the Shadow – Netflix
– Hereditary -Videoland
– The Witch – Amazone Prime
– Let the Right One In – Amazone Prime
– Halloween – Amazone Prime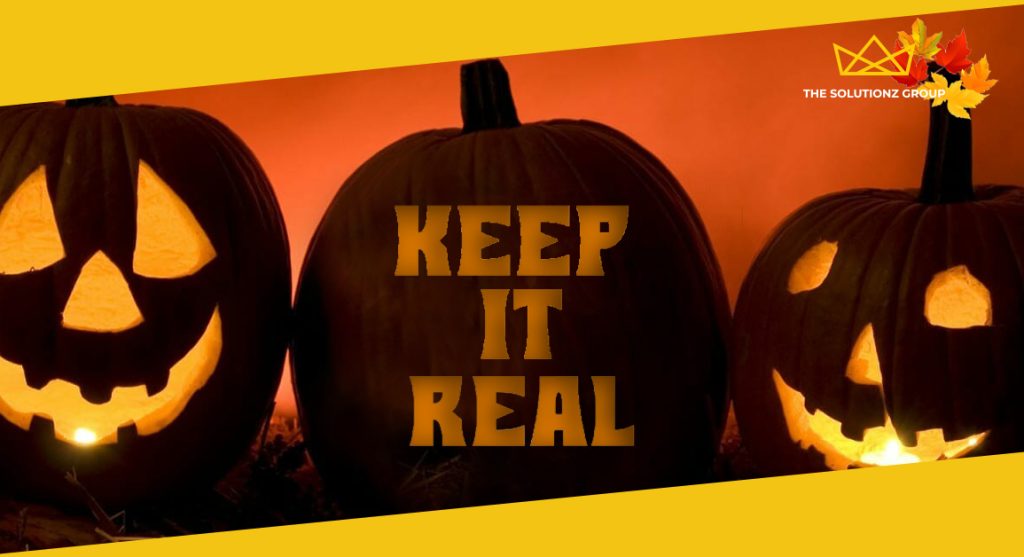 Share it!